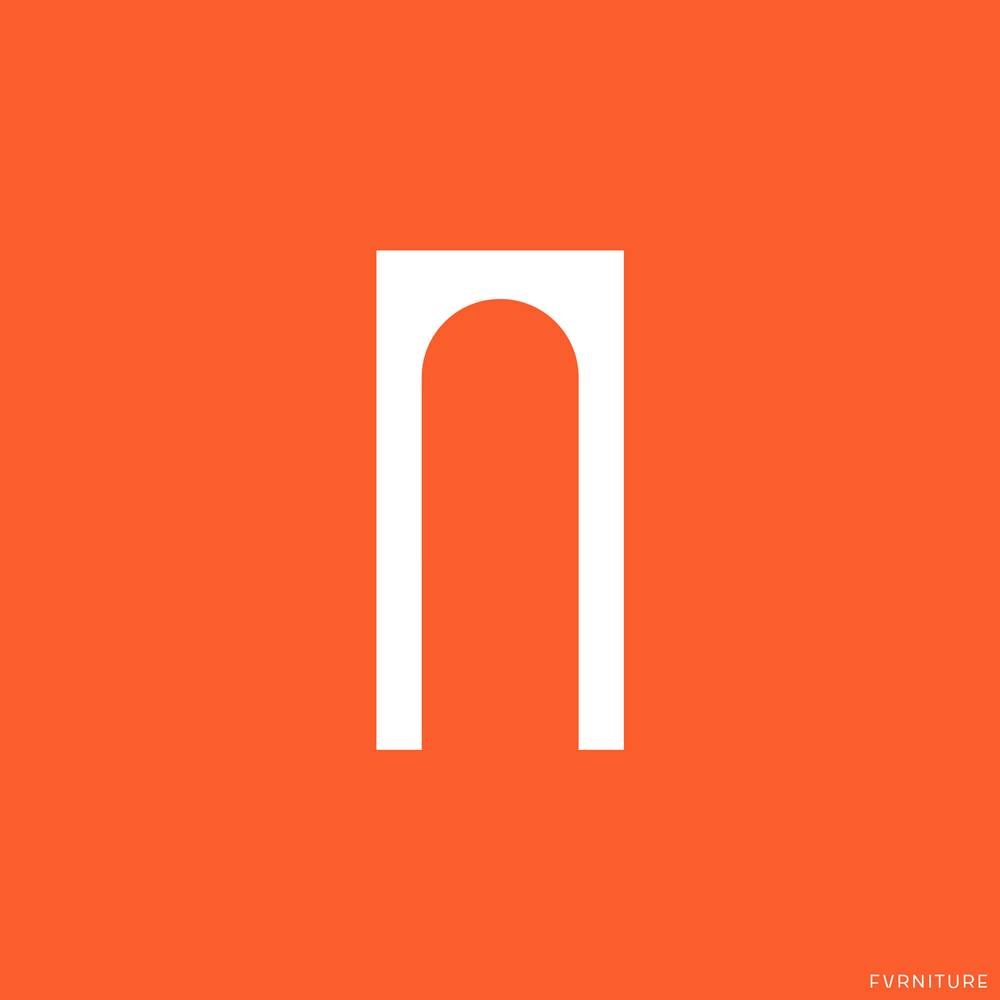 We are an avant-garde design boutique, bringing you a carefully curated selection of objects that push the boundaries of traditional design.
Throughout our involvement in the sector of architecture and design, we have collaborated our individual expertise to find the perfect pieces for this project. We have a strict selection policy, and have dug deep to find handcrafted and low-emission design that aligns with our values, philosophy and aesthetic.
Our main focus is to bring you distinctive design that is individually crafted with loads of passion and mindfulness regarding the environment. We have worked hard to source and develop strong relationships with the talented designers that are working alongside us at FVRNITURE.
FVRNITURE has grown and developed through a shared appetite and love for the art and design world. We aim to create a community, for collectors, individuals and professionals that share the same yearning for great design. We hope that you enjoy and fall in love with the pieces as much as we have.
Welcome to FVRNITURE Boutique!

is an architect and established web developer and UX designer.
He has been involved in successfully transforming several companies from physical to digital, establishing a strategic digital roadmap to improve the end-to-end customer experience. His focus lies on creating better user experiences. He is passionate about shaping products and services that help people focus on what they do best: be human.

is an established furniture and space designer with a strong connection and understanding of the most relevant design and art fairs.
He has great sensibility and appreciation of the gorgeousness found in singular creations and is constantly researching about new products, brands and editors whose creations can align with the philosophy of Fvrniture.

is a multi-faceted designer and art director, passionate about creating memorable interactions with both physical and digital products. She has an educational background in visual, UX, motion and industrial design.
Her design style is human, playful and functional. Ali's curiosity and love for design has provided her with seven + years of global experience in Asia and Europe.
SERENITY
Establishing a professional online boutique with articulated service
EXCLUSIVITY
Access to unique and authentic design
INTUITY
Creation of an intuitive and rewarding user experience
SUSTANIBILITY
Focus of use of natural materials with low emission manufacturing
AVANT-GARDE
Carefully curated pieces pulled together to add to the brand's aesthetic